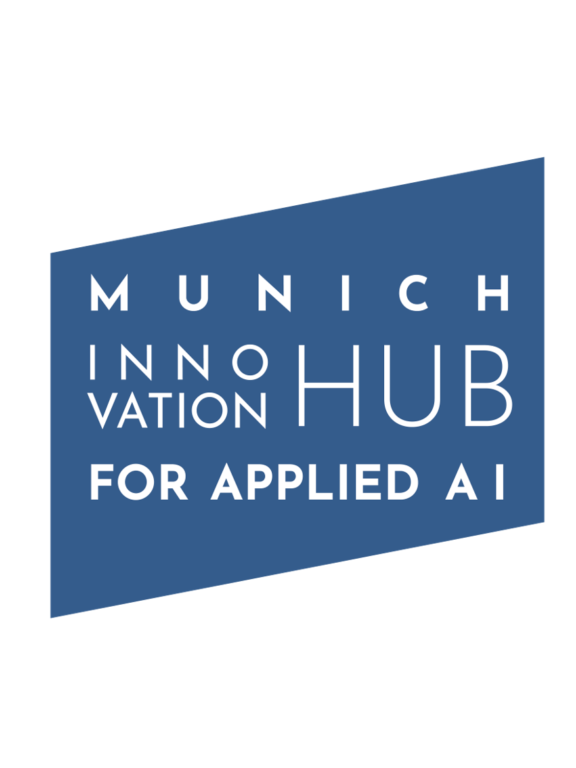 The Munich Innovation Hub for applied AI provides a central contact point for the following activities of the involved cooperation partners. See core activities here. Note that the hub is also part of the CPSE Labs initiative. The Hub also supports businesses by funding experiments. At present the Lab funded a number of research experiments designed by businesses (and other organizations) working in a variety of technology and engineering domains. The funding of experiments are focused and fast-track. They have explicit objectives to clearly improve the business's ability to innovate, with specific criteria in terms of technology use and overall objective.

Projects the hub has worked on
Case Studies
The HUB has experience of a variety of projects. Read some short case studies and funded experiments of previous work below.
Cooperation Partners of the Munich Innovation Hub for Applied AI